Antonio Conte's days at Tottenham are surely numbered after his explosive outburst in his post-match press conference yesterday, but the sad reality is he was delivering some harsh truths about the state of Spurs.
Conte is not blameless in this, of course, but the fact remains that since sacking Mauricio Pochettino in November 2019, Tottenham have made a series of poor managerial choices, with none of his successors playing the kind of football that suits the club's philosophy, or prioritises long-term growth, effectively undoing all the great work Pochettino had done to establish Spurs as a serious force in the Premier League title race and in the Champions League.
Conte's track record of winning silverware will have made him a tempting candidate, but there's also a reason that clubs like Manchester United stayed well away from him, and now we can look back at another year and a half wasted at Tottenham after the failed experiments with Jose Mourinho and Nuno Espirito Santo.
One person who will have been listening yesterday, and who will now have a lot of thinking to do, is Harry Kane.
The England international recently made history for Spurs, overtaking the legendary Jimmy Greaves to become their all-time leading goal-scorer, and it seems increasingly clear that it's only ever going to be individual accolades like this that he'll have to look back on at the end of his career if he doesn't make a move soon.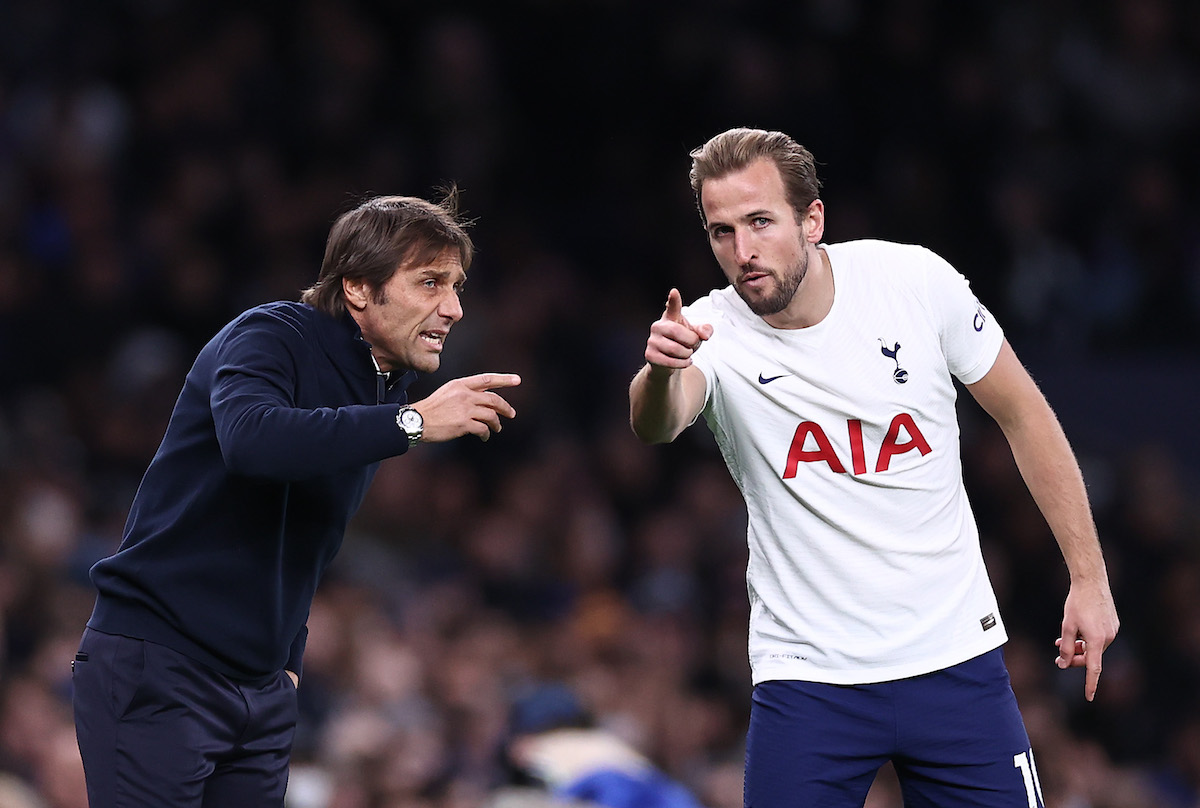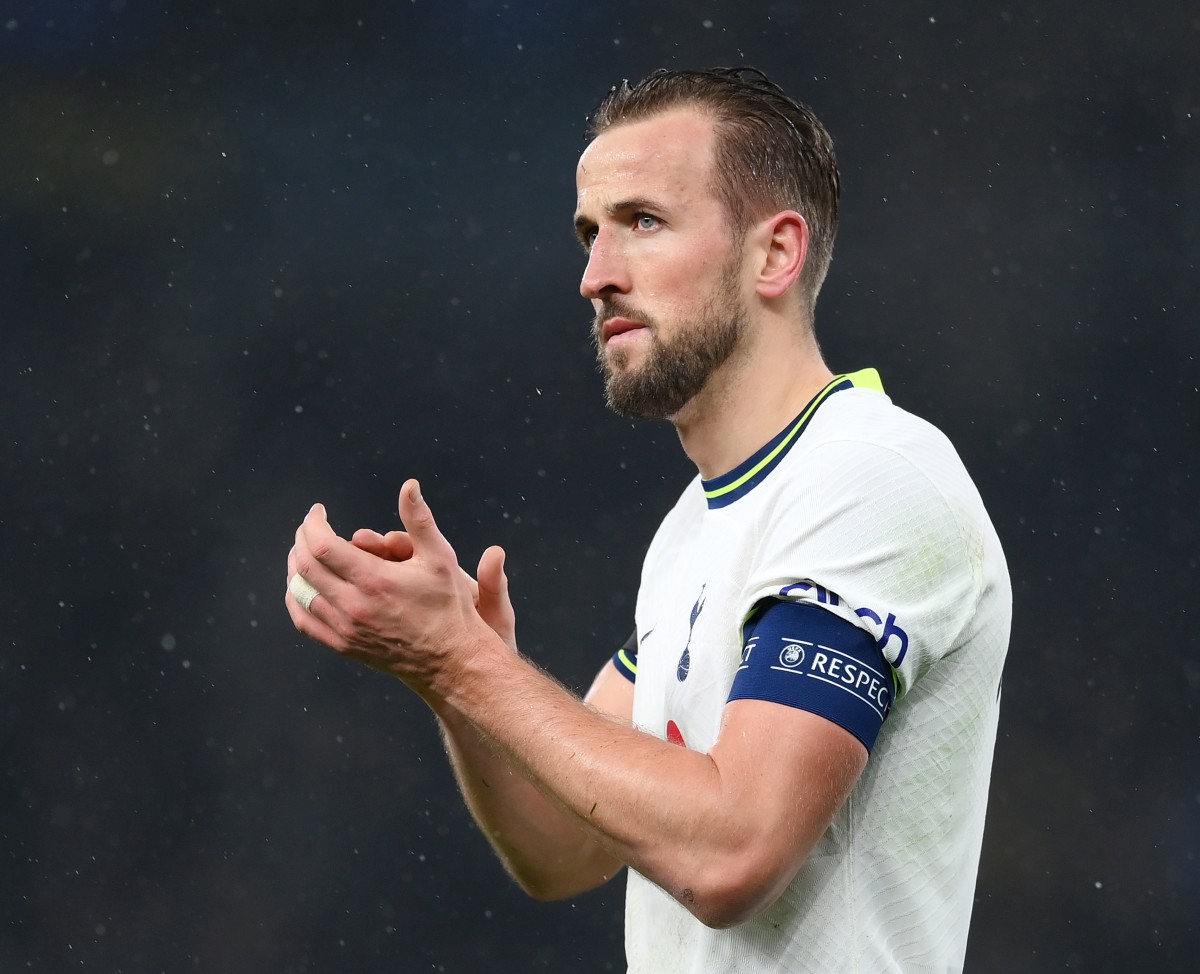 Conte has done great work in very different circumstances, but he's not the man to turn Tottenham into having that 'big club mentality' – he's clearly frustrated that this squad have not responded to him, not lived up to his expectations. He's a trophy-winning machine if he's already at a big club, but he's not the man to build that club from the ground up.
Spurs need a Pochettino or a Ruben Amorim to make them their project, but Kane doesn't have the time to wait another two or three years to be seriously competing for major trophies, nor can he necessarily trust the Spurs board not to get their next managerial appointment wrong again.
The 29-year-old will surely have plenty of suitors from the likes of Manchester United and Chelsea, and perhaps Real Madrid and Bayern Munich if he decides to go abroad. Even if these are not vintage Red Devils or Blues outfits, you can safely bet on them winning a league title or at least a domestic cup before Tottenham next manage it.
Conte can see it plainly, now Kane needs to take these words on board. He's given Spurs the best years of his career, he's made history with them, he's given their fans plenty to cheer about with his moments of quality, but he cannot carry this team any longer. No one can accuse him of being a traitor or a Judas at this point in his career – he needs to leave now to have any chance of making the most of the next three or four years, or he can have no one to blame but himself for putting too much misplaced faith in a doomed project.