Stuart Pearce believes that Manchester City and England defender Kyle Walker doesn't get enough respect for how he plays.
At 32 years of age, Walker is still one of the best fullbacks both in England and Europe, with his recovery pace one of his best assets despite him entering his twilight years.
The Sheffield-born defender has made 353 Premier League appearances in his career and earned his 75th England cap on Sunday against Ukraine, but Pearce believes Walker still doesn't get the credit he deserves.
"It won't be until he retires from international football that people will value how good he is," Pearce proclaimed on Talksport.
"He's a strange one. But he makes the odd mistakes and he has done them at tournaments. He has made mistakes positionally, more years ago, than he has done now. But people undervalue him and I think he is so underestimated. You won't value him until he's gone."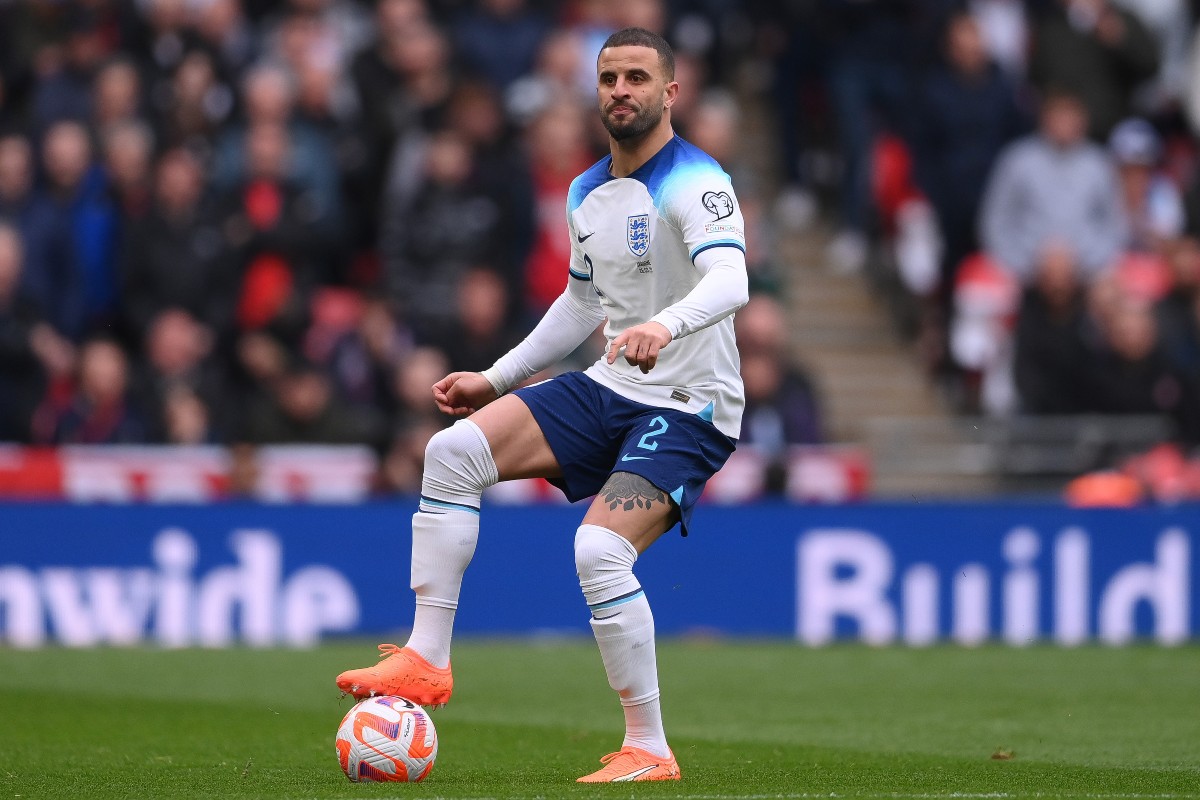 Tottenham sold Walker to City in 2017 and have never truly replaced him, with Kieran Tripper probably the closest the London club have come to Walker in terms of quality.
Emerson Royal is the man Spurs currently have holding down the rightback slot, the Brazilian's form constantly changing throughout the year, something he will need to improve on if he wants to be a mainstay in the coming seasons.
A unique player in his own right, English football may struggle to find a player similar to Walker for a long time.